Posted by
MacTechGenius
on Nov 24, 2011 in
Reviews
|
2 comments
The LaCie Hard Disk MAX 2 TB External Hard Drive gives you incredible storage space for your files, as well as high-speed performance so you can get your files when you need them. Stylishly, designed by Neil Poulton, this drive features a blue LED strip on its underside that gives off an ambient glow. And universal compatibility allows you to use the Hard Disk MAX as a storage drive for Macs or PCs, while RAID support gives you the data protection you need.
Check out a Video Review:
The 2 TB drive sports a RAID configuration, which can be set up for higher capacity (BIG) or tighter security (SAFE) based on your needs and preferences.
With two terabytes of disk space, the Hard Disk MAX can store up to 2,840 hours of DivX video, 540,000 songs, or 660,000 photos. Your photos and memories will be secured with automatic backup, and your computer will run faster since its internal hard drive won't be bogged down with information.
Fast Performance and Exceptional Compatibility
The Hard Disk MAX features easy plug-and-play operation through its USB 2.0 interface, which offers a transfer rate of up to 480 megabytes per second. The drive is preformatted for use with both Windows and Macs, doesn't require any additional drivers, and is ready to go right out of the box.
What's in the Box
LaCie Hard Disk MAX, USB 2.0 cable, external power supply, quick-install guide, LaCie utilities (preloaded on drive) Setup Assistant and Backup Assistant, user's manual.
I have this device connected to my Apple Time Capsule currently and it works great! I can access the files anywhere using mynas.lacie.com. This drive is fast, secure and it is easy to use. If you are looking for a NAS this drive is recommended. Also, I recommend purchasing a additional fan to keep the drive cool. I provided links on Amazon below:
Advertisements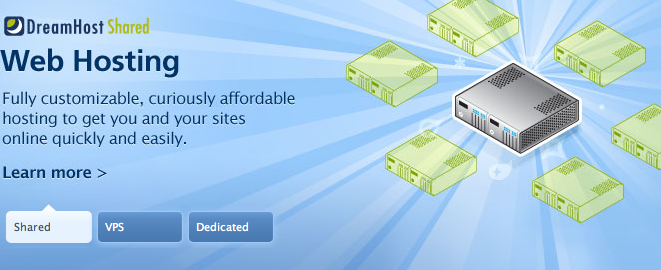 GET $97 OFF DreamHost Web Hosting. DreamHost
is U.S #1 Hosting. Sign up with DREAMHOST or use
this promotion code MACTECHGENIUS
2 Responses to "Lacie Network Space MAX Review"