Posted by
MacTechGenius
on Dec 4, 2011 in
Reviews
|
0 comments
The LaCie 301371 500 GB Rugged Hard Disk with FireWire 800, FireWire 400, and USB 2.0 is designed to survive the harsh elements of the real world. This durable, portable storage drive offers 500 GB of storage with a triple interface for maximum compatibility and performance, and is built with a rugged, drop-resistant aluminum alloy shell and a shock-resistant rubber bumper.
Watch the Video Review:
They same drive also comes with USB 3.0 as  well for the same price. The LaCie Rugged Triple Hard Disk provides universal connectivity: you've got the superior speeds of USB 3.0 and FireWire 800, and full backward compatibility with FireWire 400 and USB 2.0. You can transfer a 700MB video file in less than 7 seconds with USB 3.0, compared to 25 seconds with USB 2.0. Additionally, you can use the LaCie Mac USB 3.0 Driver to improve data transfer speed on your Mac (up to a 30% performance increase compared to FireWire 800). Whether your goal is super speed or complete compatibility, the Rugged Triple has everything you need.
Both Drives Offer:
The Rugged is one of LaCie's most popular hard disks, and it's the best way to protect your data. It conforms to military standard 810-F, and can support drops from up to two meters. It helps you carry your files with confidence, no matter where the road takes you, thanks to its shock-absorbing sleeve, aluminum anti-scratch casing, internal rubber bumpers, and a 1000g shock-resistant hard drive.\
Key Features:
Drop resistant up to approximately 78 inches (2 meters)

AES 256-bit encryption keeps your files secure

Enhanced speed and connectivity

Can boot MAC OS X from the drive
Get a discount and purchase your LaCie Rugged All-Terrain Model you need below:
Advertisements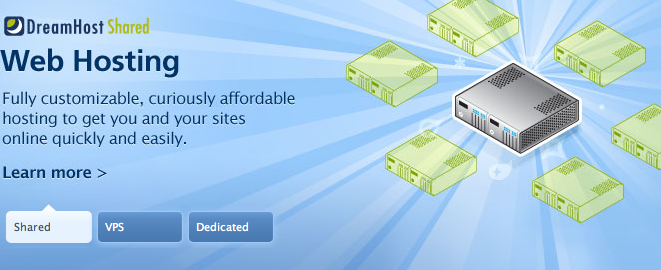 GET $97 OFF DreamHost Web Hosting. DreamHost
is U.S #1 Hosting. Sign up with DREAMHOST or use
this promotion code MACTECHGENIUS