Posted by
MacTechGenius
on Jan 16, 2012 in
Reviews
|
1 comment
We have a review and a demo of the: MacBook Pro 17″ Late 2011, OWC 8GB RAM Install, mStand, Moshi Keyboard Cover, and Speck 17″ HardCase.
Watch a video review below:
1. MacBook Pro 17″ Late 2011 base model- The 17-inch MacBook Pro. The state-of-the-art quad-core Intel i7 processor delivers up to 2x faster performance (over the previous generation of MacBook Pro). New Thunderbolt technology lets you connect high-performance peripherals and high-resolution displays to a single port, and transfer files at lightning speeds. And with the built-in FaceTime HD camera, you can make astonishingly crisp HD video calls.
2. OWC 8GB RAM-  Other World Computing, a leading zero emissions Mac and PC technology company, prove most new computers come with the bare minimum of memory (RAM) so you can perform basic tasks like checking e-mail or watching videos online. There RAM speeds up the MAC a lot. Installation isn't as easy as it looks.
3. mStand Review- The mStand is just about as simple in design as you're going to find. It's one piece of aluminum that is perfectly shaped to do what it needs to do. It provides a solid base, just enough height, and a perfect angle on top so that the laptop sits just right. A raindrop shaped cutout in the middle of the top platform allows cables to pass through and out the back of the stand. It is the simplest of cable management systems but it works perfectly. You can use one or more cables and have them nicely hidden. Of course the one that will be there most commonly is the power cord. Small, innocuous rubber bumpers are strategically placed at each point where the laptop might come in contact with the metal of the stand. This serves three purposes. First, it keeps the metal of the laptop and stand from coming in contact with each other so that neither get scratched. Second, it places  the friction on the base of the laptop so that the laptop doesn't move around. The laptop isn't secured to the stand but it might as well be thanks to these bumpers. And finally, it creates a gap between the stand and the laptop so the cables can pass underneath the laptop through the raindrop cut out and out the back. Again, it's about as simple design is you're going to find but it is so well thought out and it borders on being a work of art.
4. Moshi Keyboard Cover- Protect your valuable MacBook against spills, dust, and other contaminants without any annoying keypad interference. Moshi's ClearGuard is made with an advanced high precision material that form fits to the MacBook keys. This allows for comfortable typing while providing maximum protection.
5. Speck 17″ Hard Case- Accent the sleek look of your MacBook or MacBook Pro notebook with a Speck SeeThru case! The SeeThru case offers great hard case protection, a hint of color and a massive dose of shine. Made of translucent hard plastic, the cases protect and beautify. The two piece snap-on design lets you open and close your MacBook or MacBook Pro without removing the case.
Overall these accessories speed and protect my MacBook Pro.
Advertisements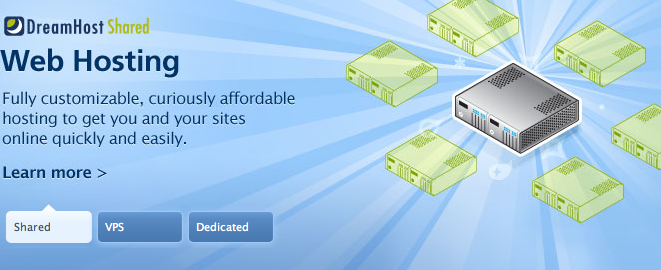 GET $97 OFF DreamHost Web Hosting. DreamHost
is U.S #1 Hosting. Sign up with DREAMHOST or use
this promotion code MACTECHGENIUS
One Response to "MacBook Pro 17″ Late 2011, OWC 8GB RAM Install, mStand, Moshi Keyboard Cover, and Speck 17″ HardCase; Unboixing and Review!"