Posted by
MacTechGenius
on Feb 12, 2012 in
Front Page
|
3 comments
As rumored the iPad 3 will be launching on the first week of March. Other rumors say that the new Apple TV will be launched the same day as the iPad 3. The new Apple TV will not have a design upgrade, it most likely will offer a software upgrade. iTunes will also be upgrade with the Apple TV, therefore both will work together to support 1080P. Since the iPad 3 is rumored to have a retina display, it will also support 1080P iTunes video. The iPhones, iPod Touch and all macs will have a 1080P iTunes store. We aren't sure the the other iPods will support 1080P since they don't offer a retina display.
We have already seen in iOS 5 software, the there is some hidden code which shows that there will be a new Apple TV. We also noticed the the Apple TVs' are going low in stock, which means apple isn't supplying retail store enough. They are most likely preparing to release a new Apple TV.
If Apple does see the iPad 3 as an a opportunity to launch the rumored 1080p iTunes Store, then it seems likely the Apple TV will follow.
Advertisements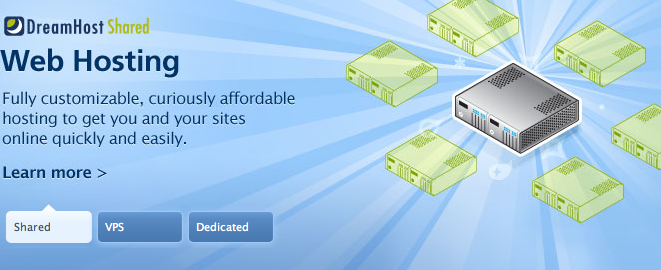 GET $97 OFF DreamHost Web Hosting. DreamHost
is U.S #1 Hosting. Sign up with DREAMHOST or use
this promotion code MACTECHGENIUS
3 Responses to "iPad 3 & Apple TV Most Likely To Offer 1080P iTunes Content"