Posted by
MacTechGenius
on Feb 17, 2012 in
Front Page
|
1 comment
This morning Apple announced their new operating system mountain lion. Mountain Lion is all about putting even more of iOS into the bowels of OS X. Meanwhile, iOS-ification of OS X continues with Twitter integration in Mountain Lion and new iOS-esque apps, such as Messages, Notification Center, AirPlay Mirroring, Notes, Reminder, Game Center, and deep iCloud integration. Apple' also just updated their Developer Center with the new Mountain Lion resources only available to registered Mac developers.
Check out our video review below:
Mountain Lion:
"Inspired by iPad. Re-imagined for Mac."
Here is the demo apple created:
They are a few key features Mountain Lion will offer:
– AirPlay Mirroring–
Just as you would expect, AirPlay Mirroring in Mountain Lion lets you tunnel whatever is on your Mac wirelessly to your television through the Apple TV set-top box. Think web pages in Safari, kitten clips on YouTube, movies from iMovies, Keynote presentations or any other content displayed on your Mac, including your desktop.

– Messages – new version of iChat with iMessage support
– Reminders – create lists and tasks, synced via iCloud
– Notes – create notes, synced via iCloud
– Notification Center – on screen pop-up notifications
– Share Sheets – share buttons to email, tweet, message, etc…
– Game Center – social gaming center for Mac
iMessage for MAC-
Send unlimited iMessages to any Mac, iPad, iPhone, or iPod touch.*

Start an iMessage conversation on your Mac and continue it on your iPad, iPhone, or iPod touch.

Send photos, videos, attachments, contacts, locations, and more.

Launch a FaceTime video call and bring the conversation face-to-face.

Messages supports iMessage, AIM, Yahoo!, Google Talk, and Jabber accounts.

We also have a Mountain Lion's wall paper!

Download it here.
We will also have a video review shortly!
Advertisements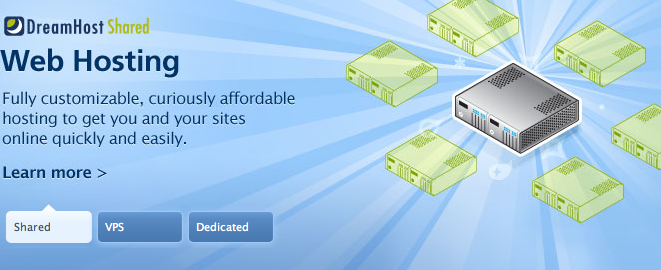 GET $97 OFF DreamHost Web Hosting. DreamHost
is U.S #1 Hosting. Sign up with DREAMHOST or use
this promotion code MACTECHGENIUS
One Response to "Apple Announces Mountain Lion"