Posted by
MacTechGenius
on Mar 11, 2012 in
Reviews
|
0 comments
The XtremKey's memory modules are shielded inside of a 2mm casing and sealed with wear-resistant screw threads and a rubber O-ring, which makes it watertight up to 100 meters. It's easy to transport and attach to your keychain, using its metal cable ring. In addition, it's resistant to 5-meter drops, fierce heat and bitter cold-it holds up in any environment, no matter where you take it (+200°C / -50°C)*.
Features:
Full metal casing—2mm thickness

Heat-, cold-, water-, pressure- and drop-resistant

Outstanding write and read performance

Wear-resistant braided metal cable ring
Durability:
The LaCie XtremKey is the strongest, toughest USB key. With capacities up to 64GB and an impenetrable shell, the LaCie XtremKey is a truly rugged USB key that stands up to the elements. The XtremKey is constructed with zamac, a metal alloy composed of zinc, aluminum, magnesium and copper that's so strong, it can withstand the pressure of a 10-ton truck.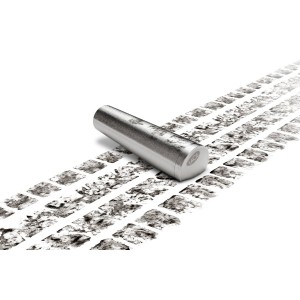 Speed:
Equipped with the USB 2.0 interface, the LaCie XtremKey offers instant compatibility, outstanding transfer speeds and cross-platform convenience to all PC and Mac® users. With speeds up to 30MB/s (write) and 40MB/s (read)**, you don't have to sacrifice performance for protection.
Video Review:
Buy It Now From Amazon:
Advertisements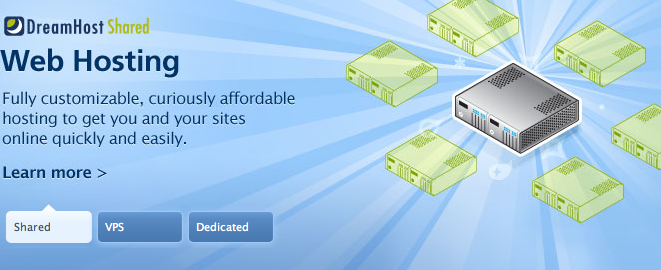 GET $97 OFF DreamHost Web Hosting. DreamHost
is U.S #1 Hosting. Sign up with DREAMHOST or use
this promotion code MACTECHGENIUS