Posted by
MacTechGenius
on Jul 27, 2014 in
Reviews
|
1 comment
The Iro Smart Irrigation Controller eliminates all of the uncertainties associated with a traditional irrigation controller.  My biggest challenge using my traditional device was never truly knowing whether my intended settings were still active.  Daylight savings time, changes made by my gardener, power outages and adjustments I may have intended to be temporary but then forgot about – all of these factors contributed to an unknown in which hundreds of gallons of water a month were at stake.  Well, no more.
Installation of the Iro was very easy.  As a precaution, I asked my landscape contractor to come help me with the install.  It really wasn't necessary, but seeing how impressed he was with the features certainly was an added validation.  I suspect offering Iro will be an option he introduces into new home landscaping contracts in the future.
The app is very intuitive.  Adjusting the watering schedule is a seamless process.  No more turning dials or clicking switches.  Moreover, what I consider to be the most important feature, viewing watering history.  As the seasons change, I expect I will be able to execute on required adjustments quickly and on schedule.  That, of course, is the key for being water wise and in ensuring the health of my plants and trees.
In sum, Iro truly brings the process of watering the lawn into the 21th century.
As Iro continues to update and upgrade, I look forward to new features.  For instance, what if my Iro app alerted me to changes in my water district's water rates and any rationing requirements?  How about a limited access app which I could give my gardener so he could propose adjustments without having to access my garage?  The possibilities are endless, and I can see that so is Rachio's commitment to improvements.
Video Review
Amazon
Advertisements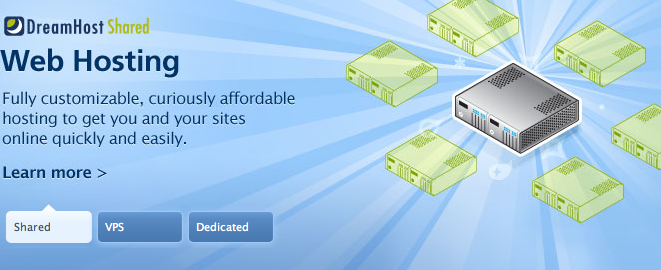 GET $97 OFF DreamHost Web Hosting. DreamHost
is U.S #1 Hosting. Sign up with DREAMHOST or use
this promotion code MACTECHGENIUS
One Response to "Rachio Iro Smart Sprinkler Controller Review (16 Zone)"