Posted by
MacTechGenius
on Feb 5, 2012 in
Reviews
,
Tutorials
|
1 comment
The product certainly offering very good protection for the palm areas. For whatever reason, the new MacBook Pros are particularly susceptible to accumulating dirt and oil on the palm rest areas; the moshi guard obviously helps quite a bit with that, including over the trackpad. You must be very careful on installing the pad. Unlike the protective screens for iphones, this pad does not easily come off, and nearly cements on immediately. So be very careful in installing and make sure you align everything perfectly before you press down.
The Palm Guard, protects your laptop from normal scratched but, not big ones such as scratching a knife on the trackpad. For a watch, paper clip and etc.., this product is perfect.
Installations is simple, just make sure everything is aligned, it can't be reinstalled if removed.
With the speck hard case, this palm guard works great, we tried it on with the 17″ and it just works
Watch the video below:
You can purchase the item on Amazon for a lower price:
Advertisements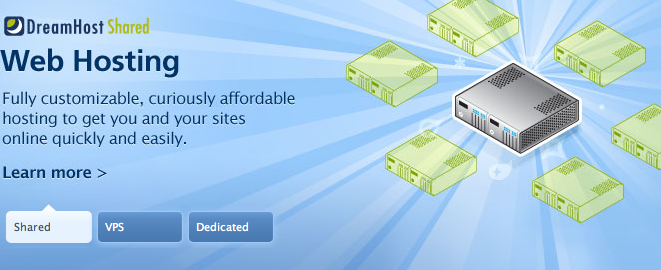 GET $97 OFF DreamHost Web Hosting. DreamHost
is U.S #1 Hosting. Sign up with DREAMHOST or use
this promotion code MACTECHGENIUS
One Response to "Moshi Palm Guard Scratch Test, Install & Review with Speck Hard Case"